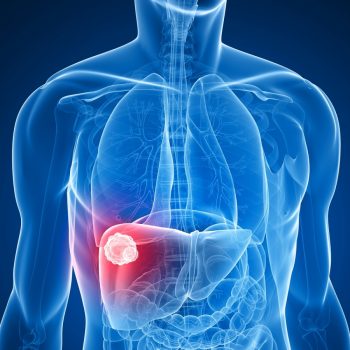 Frequently Asked Questions About
Fibrolamellar Hepatocellular Carcinoma
By Dr. Irene Isabel P. Lim
1. Mayo SC, Mavros MN, Nathan H, Cosgrove D, Herman JM, Kamel I, Anders RA, Pawlik TM. Treatment and prognosis of patients with fibrolamellar hepatocellular carcinoma: a national perspective. Journal of the American College of Surgeons. 2014;218(2):196-205. doi: 10.1016/j.jamcollsurg.2013.10.011. PubMed PMID: 24315886.
2. Honeyman JN, Simon EP, Robine N, Chiaroni-Clarke R, Darcy DG, Lim, II, Gleason CE, Murphy JM, Rosenberg BR, Teegan L, Takacs CN, Botero S, Belote R, Germer S, Emde AK, Vacic V, Bhanot U, LaQuaglia MP, Simon SM. Detection of a recurrent DNAJB1-PRKACA chimeric transcript in fibrolamellar hepatocellular carcinoma. Science. 2014;343(6174):1010-4. doi: 10.1126/science.1249484. PubMed PMID: 24578576.
3. El-Serag HB, Davila JA. Is fibrolamellar carcinoma different from hepatocellular carcinoma? A US population-based study. Hepatology. 2004;39(3):798-803. doi: 10.1002/hep.20096. PubMed PMID: 14999699.
4. Stipa F, Yoon SS, Liau KH, Fong Y, Jarnagin WR, D'Angelica M, Abou-Alfa G, Blumgart LH, DeMatteo RP. Outcome of patients with fibrolamellar hepatocellular carcinoma. Cancer. 2006;106(6):1331-8. doi: 10.1002/cncr.21703. PubMed PMID: 16475212.