Our Members
We're patients and their loved ones, from all around the world

Our Researchers
Leading scientists are using our data to advance fibrolamellar studies. Three major papers published so far.

Our Goals
Earlier diagnostics. Better treatments. And, one day, a cure
Survey Questions Answered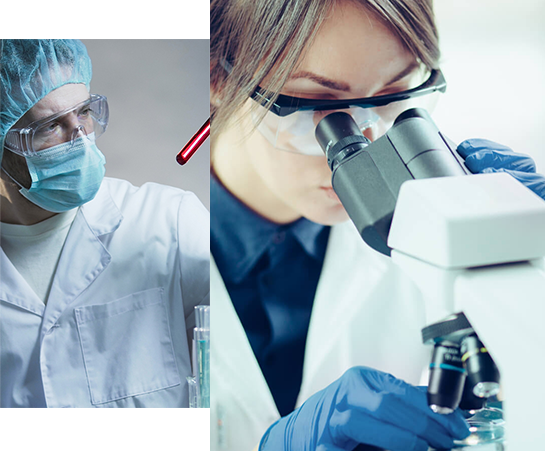 Spark Research
By Joining
We speed research by having fibrolamellar patients around the world share their stories
We foster hope and action
Collective Medical Journies
May contain important clues for scientists
Patients and families across the globe are helping
Earlier diagnostics and better treatments are what we're fighting for
Share only with the researchers you wish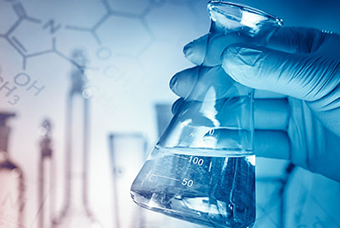 FAQ: Fibrolamellar
Facts You Need
Newly diagnosed? Get the key facts you need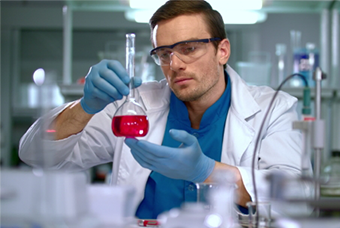 FAQ: The Registry
Overview
How the Registry works - and benefits you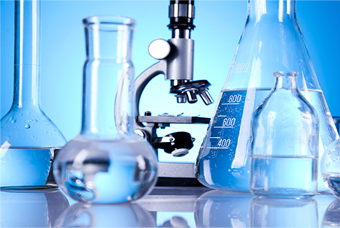 FAQ: For Researchers
Use Our Data
It's fast and easy for researchers to apply to study our data

Leading Scientists & Doctors
Multiple research studies are now in progress
based on FibroRegistry data

What Registry members say
Join our nearly 200 participants around the world fighting fibrolamellar together
"Because of how rare fibrolamellar is, it's hard for doctors and scientists to advance research, or compare how effective certain treatments are. We can change that. The more people who participate in the Registry, the more information can become available."
Chris Sweeney
Educator, Musician
"We need to find a cure or earlier detection. And the only way to do that is to be open and willing to share our experiences. Anybody with fibrolamellar has something of value to offer to other people facing it. We're a small community and there's not a lot of knowledge out there. Sharing your information can give hope to others and help us progress in our battle against this disease."
Jennifer Strickland
Professor
"The key to this cancer is finding it early and that's one of the reasons I think this registry is so important. Everybody needs to participate."
Sarah Crook
Parent of fibrolamellar patient